⏱ Reading Time:
< 1
mins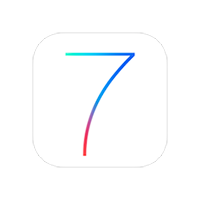 This tutorial will teach you all about the latest multitasking enhancements provided by the iOS 7 SDK. Specifically, you'll learn about the Background Fetch, Remote Notifications, and Background Transfer Service APIs. Read on!
Multitasking Overview
With iOS 7, Apple has made three new multitasking APIs available to developers:
Background Fetch
Remote Notifications
Background Transfer Service
All these APIs give programmers the ability to develop multitasking applications which will make better use of the device hardware while providing users with a greater experience. This tutorial will teach you more about the above three enhancements and when to use them.